To request disability accommodation for any study abroad meeting, workshop, event, or advising session, please contact Study Abroad at (415) 338-1293 or studyabroad@sfsu.edu at least one week prior to an event or meeting.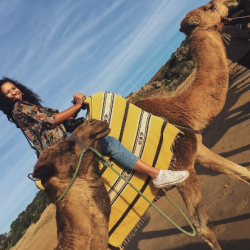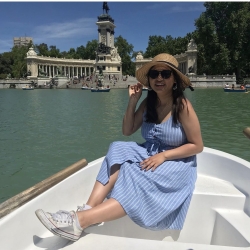 Application Workshops
Self-guided application workshop videos
SF State Exchange Application Workshop:
CSU IP Application Workshop:
*If you are not sure which workshop to attend, please email studyabroad@sfsu.edu as you should know your first choice program and whether it is an SF State Exchange or CSU IP program before attending an application workshop.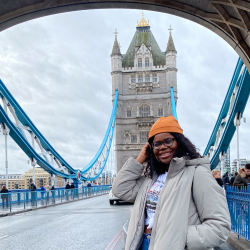 Application Deadlines
Spring 2024/Calendar Year 2024
Priority Deadline: September 15th
For details about program requirements and academic areas of study at them, please check the program database.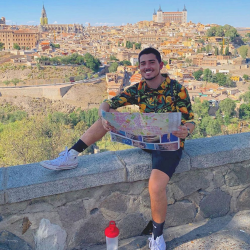 SF State Abroad Closed - No Advisors
Advisors are responding to emails and working remotely, except on the following dates when the office and campus is closed:
Mon., May 29th 
Mon., Jun. 19th 
Tue., Jul. 4th
Mon., Sept. 4th 
Fri., Nov. 10th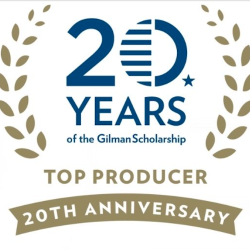 Top Gilman Producer for the Past 20 Years!
SF State is being recognized as a Top Producer for the number of students receiving the Gilman Scholarship for the past 20 years. 
To read further, click on SF State Abroad in the News.