To request disability accommodation for any study abroad meeting, workshop, event, or advising session, please contact Study Abroad at (415) 338-1293 or studyabroad@sfsu.edu at least one week prior to an event or meeting.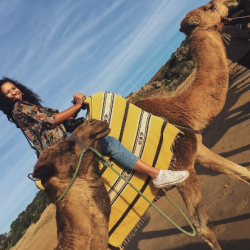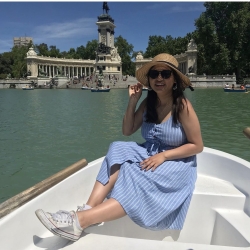 Application Workshops
Self-guided application workshop videos
SF State Exchange Application Workshop:
CSU IP Application Workshop:
Friday, Mar. 10 at 11 a.m. only - RSVP here.*
*If you are not sure which workshop to attend, please email studyabroad@sfsu.edu as you should know your first choice program and whether it is an SF State Exchange or CSU IP program before attending an application workshop.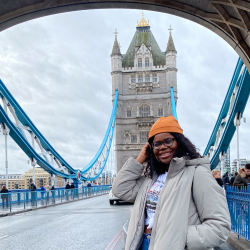 Application Deadlines
Fall 2023/Academic Year 2023
Final Deadline Extension: March 15th*
*Click here to see which programs are still open.
For details about program requirements and academic areas of study at them, please check the program database.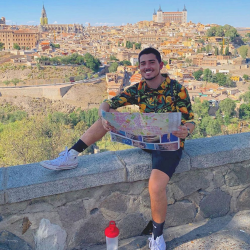 SF State Abroad Closed - No Advisors
Advisors are responding to emails and working remotely, except on the following dates when the office is closed:
Fri., Mar. 31st - Campus Closed
Mon., May 29th - Campus Closed
Tue., Jul. 4th - Campus Closed
Mon., Sept. 4th - Campus Closed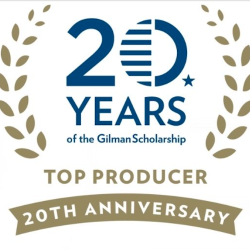 Gilman Workshops are Available Now! 
Many students who attended our workshops and received feedback for their Gilman Essays with us were most likely to be deemed Gilman Scholars! Attend a workshop now for guidance, helpful tips, and more relevant information
Thursday, March 9th at 3PM - RSVP here (Day of the Deadline for Gilman!!!)
Top Gilman Producer for the Past 20 Years!
SF State is being recognized as a Top Producer for the number of students receiving the Gilman Scholarship for the past 20 years. 
To read further, click on SF State Abroad in the News.