Prospective Exchange Students
San Francisco State University's Exchange Student Program provides students from 100+ partner institutions around the world the opportunity to study at SF State for one or two semesters as non-degree-seeking students. All exchange students come to SF State on university-sponsored J-1 visas.
The Exchange Visitor Program (EVP) was created by the Mutual Educational and Cultural Exchange Act of 1961. The EVP exists to promote cultural exchange and mutual understanding between the United States and countries around the world. The Bureau of Educational and Cultural Affairs (ECA) at the U.S. Department of State regulate this program. SF State's exchange program allows exchange students from all over the world the chance to study for one or two semesters in the United States.
Participation in the exchange program includes:
Comprehensive support from a dedicated exchange student advisor
A priority registration period to ensure the best access to SF State classes possible
A 3-day orientation prior to the beginning of classes
Intercultural engagement opportunities through the International Education Exchange Council
Student perks such as gym access, tutoring, health services, and transportation discounts
See the links below to learn more about exchange program eligibility and application requirements.
*If a students' university is not an Exchange Program Partner, they are not eligible for the exchange program. However, students are welcome to apply to SF State as a degree-seeking student.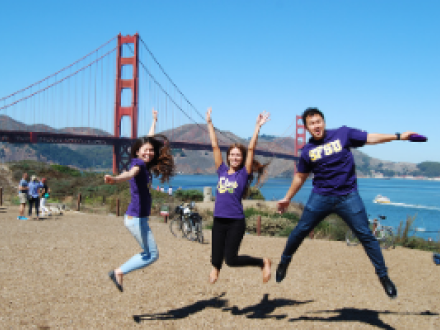 Eligibility
In order to participate in San Francisco State University's Exchange Student Program, students must be eligible. Prospective exchange students should first contact the Exchange / International office at their home university.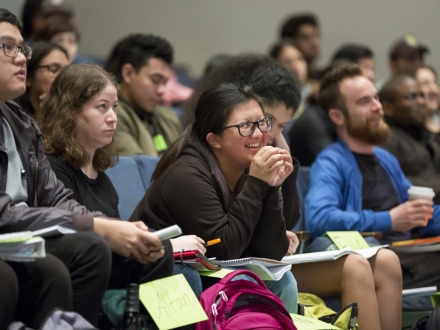 How to Apply
Exchange students apply first at their home university, and if they are successful, are then invited to apply directly to SF State as an Exchange Student.  Click the link below to learn more about how to apply to be an Exchange Student at SF State.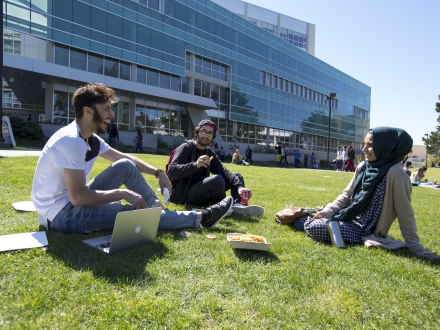 International Education Exchange Council (IEEC)
IEEC is an official student organization that encourages connections between international and domestic students.  All Exchange Students are required to participate in IEEC. 
Last updated: September 2021
To view PDF files, you'll need Adobe Acrobat 5.0 or above to view it. If you need Adobe Acrobat Reader it's available free from Adobe (link is external).